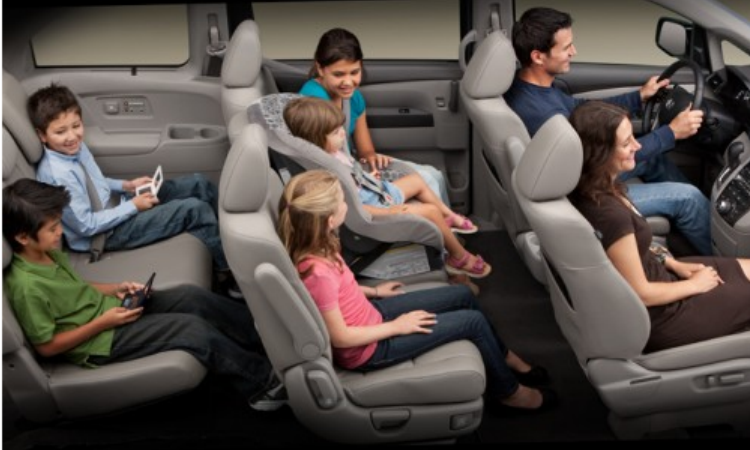 The 2011 Honda Odyssey has been named a Top Safety Pick by the Insurance Institute for Highway Safety. The award is the highest honor given by the organization.
Other then the Toyota Sienna, the Honda Odyssey is the only minivan to achieve the top award for safety since IIHS included new roof strength requirements for 2011 model vehicles. Additionally, Naperville Honda dealer reports the Odyssey also achieved "Good" rating for front, side and rear crash protection in previous tests.
In the new roof strength test, the 2011 Honda Odyssey successfully withstood a force more than 5 times the minivan's weight.
Burien WA Honda dealer said that standard active safety features on the Odyssey include anti-lock break system (ABS) with Electronic Break Distribution (EBD), which helps the driver retain steering control when breaking hard, and Vehicle Stability Assist (VSA) with traction control, which helps to detect and correct oversteer and understeer.
Thanks to its standard safety features, and strong performance in recent crash tests, the Odyssey will undoubtedly help protect its occupants should the unthinkable occur.